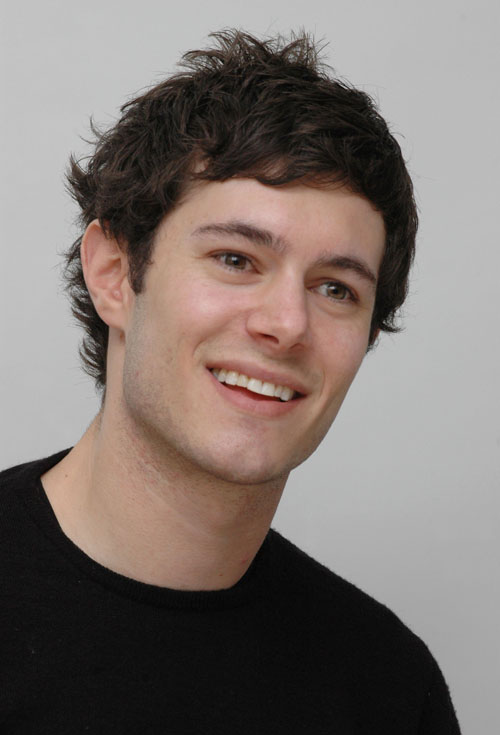 Full name: Adam Jared Brody
Date of Birth: December 15, 1979
Hometown: San Diego, California, USA
Height: 5 '11 "(1.80 m)
Adam was born and raised in San Diego and a favorite pastime for him were surfing and fun with friends. After school, he persuaded the parents to let him go to Los Angeles to attend college. But instead, he hired a teacher of acting, and personal manager and soon got the lead role in the movie "Growing Up Brady" (2000). Soon, he also won a role on the show MTV "Now What?". Among his television work as "Once and Again", "Gilmore Girls", "Judging Amy", "Family Law" and "Smallville". Then, in 2003, Adam received a permanent role in the youth series FOX "The OC", where he was withdrawn for 4 seasons.
Among kinorabot Adam's movie "Grind", a small role in the thriller "The Ring" and "Mr. & Mrs. Smith", as well as one of the main roles in "Missing Brendan".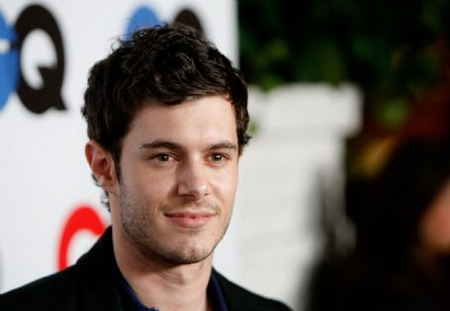 Adam now lives in Los Angeles. He was the drummer of Big Japan. Loves indie rock and jazz and Seth Cohen from "The OC" has inherited from his musical preferences. Attended MiraCosta College in Oushnsayd, California. He has a dog named Penny Lane.
FILMOGRAPHY

Adam Brody
Adam Brody, Adam Jared Brody
MOVIE ROLES
2009 Jennifer's Body | Jennifer's Body (USA)
2007 Smiley Face | Smiley Face (USA, Germany)
2007 The Ten Commandments | Ten, The (U.S.)
2007 In the Land of Women | In the Land of Women (USA)
2006 Loop | The Loop (USA)
2005 Mr. and Mrs. Smith | Mr. & Mrs. Smith (USA)
2005 Thank You for Smoking | Thank You for Smoking (U.S.)
2003-2007 OS - Lonely Hearts | OC, The (U.S.)
2003 Skateboarders | Grind (U.S.)
2002-2003 Gilmore Girls | Gilmore Girls (USA)
2002 Ring | Ring, The (USA, Japan)
2001 Smallville | Smallville (U.S., Canada)
2001 According to Spencer | According to Spencer (Germany)
2001 American Pie 2 | American Pie 2 (USA)
2001 Sausage Factory, The (Canada, USA)
2000-2001 Again and again | Once and Again (USA)
2000 3 Faculty | Undressed (USA)
1999-2005 Just Amy | Judging Amy (USA)
1998 Dead man in college | Dead Man on Campus (USA)
1995 Mad TV | Mad TV (USA)